Everything you need to know about making flashcards
Make learning more fun!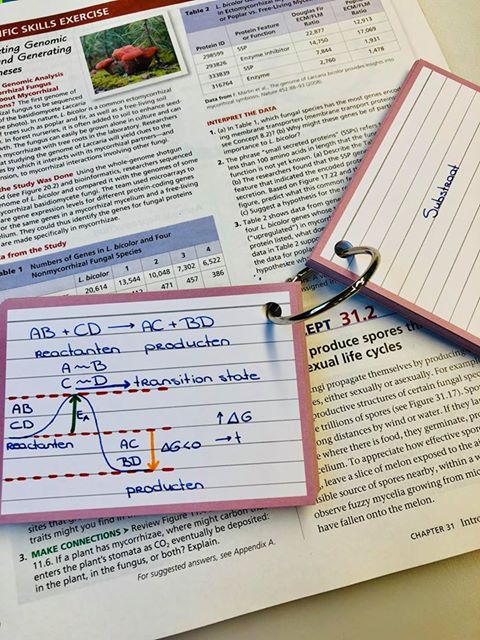 Step 1: Read
It always starts with going through the subject matter, be it a complete book, a chapter, a summary or a list of words. You must know what to learn before you know how to learn.
We prefer to go through the material twice. The first time globally, so you get a feeling about of the quantity and structure.
The second time, we start working more intensively and start marking definitions, key-phrases or other important items. See step 2.